Welcome Summer
Being a "girl dad" was one of the NBA legend's greatest joys in life.
Posted on

In a recent segment on ESPN, anchor Elle Duncan shared a touching moment between her and NBA legend Kobe Bryant. During a casual conversation backstage at an ESPN event, Bryant talked with Duncan about one of his greatest joys in life: being a "girl dad."
These words particularly resonated with people in a special way after his untimely death in a helicopter crash that also claimed the lives of eight others, including his 13-year-old daughter, Gianna.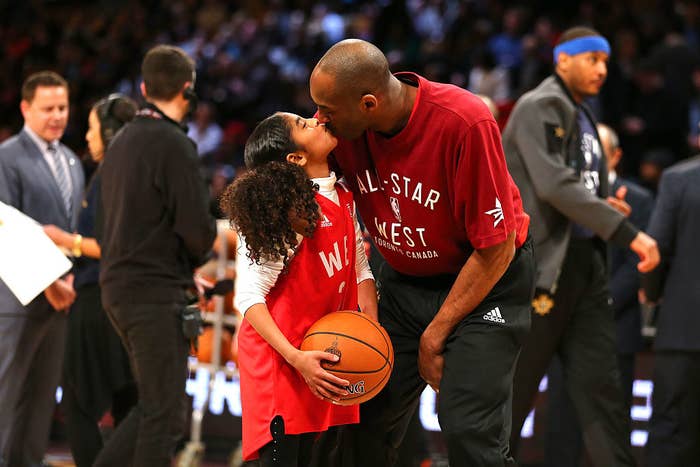 People on social media, particularly dads, are sharing photos with their own daughters and the now viral hashtag #girldad. Here are some of the many beautiful photos shared:
If you have pics and want to share in on the #girldad magic, drop your (un)professionally-shot photos below. <3
3span>